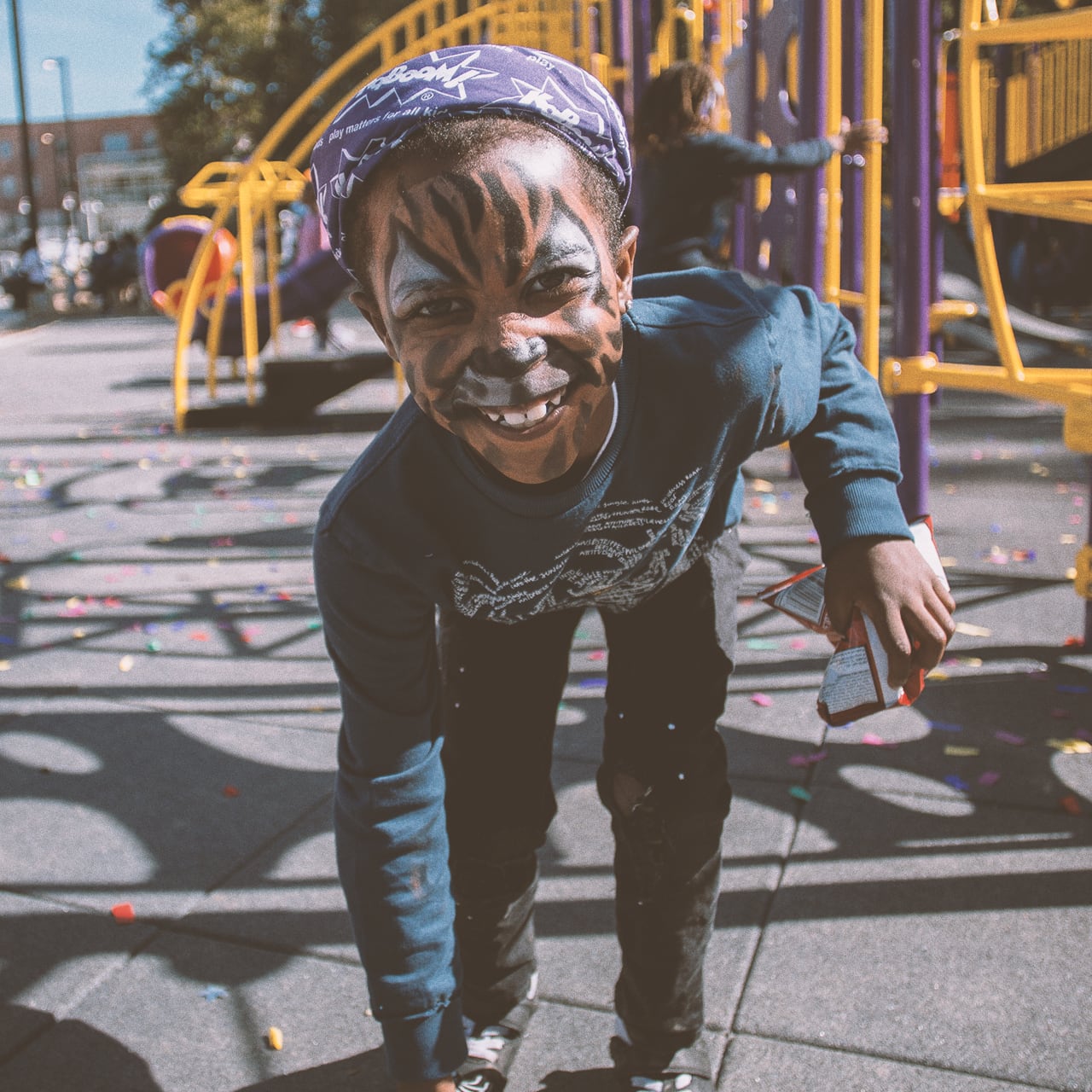 The Play Everywhere Challenge
Given the right opportunity, kids will play just about anywhere. So the Play Everywhere Challenge is all about incorporating play into the daily lives of kids in unexpected ways. Swings at bus stops. Play zones at laundromats. Sidewalks converted to racetracks with speedometers. If it's fun, it's fair game. So submit an idea. If yours is chosen, KaBOOM! will provide the grant through the Ralph C. Wilson, Jr. Foundation funds to bring your idea to life.
Unique Playground Builds
Few things encourage play like the magic of an imaginatively constructed playground. If you build it, they will come—and they'll play. Especially if it's designed with creativity and thoughtfulness. We're teaming up with communities, and some of the best designers in the world, to build playgrounds together that kids will remember and love for a lifetime.